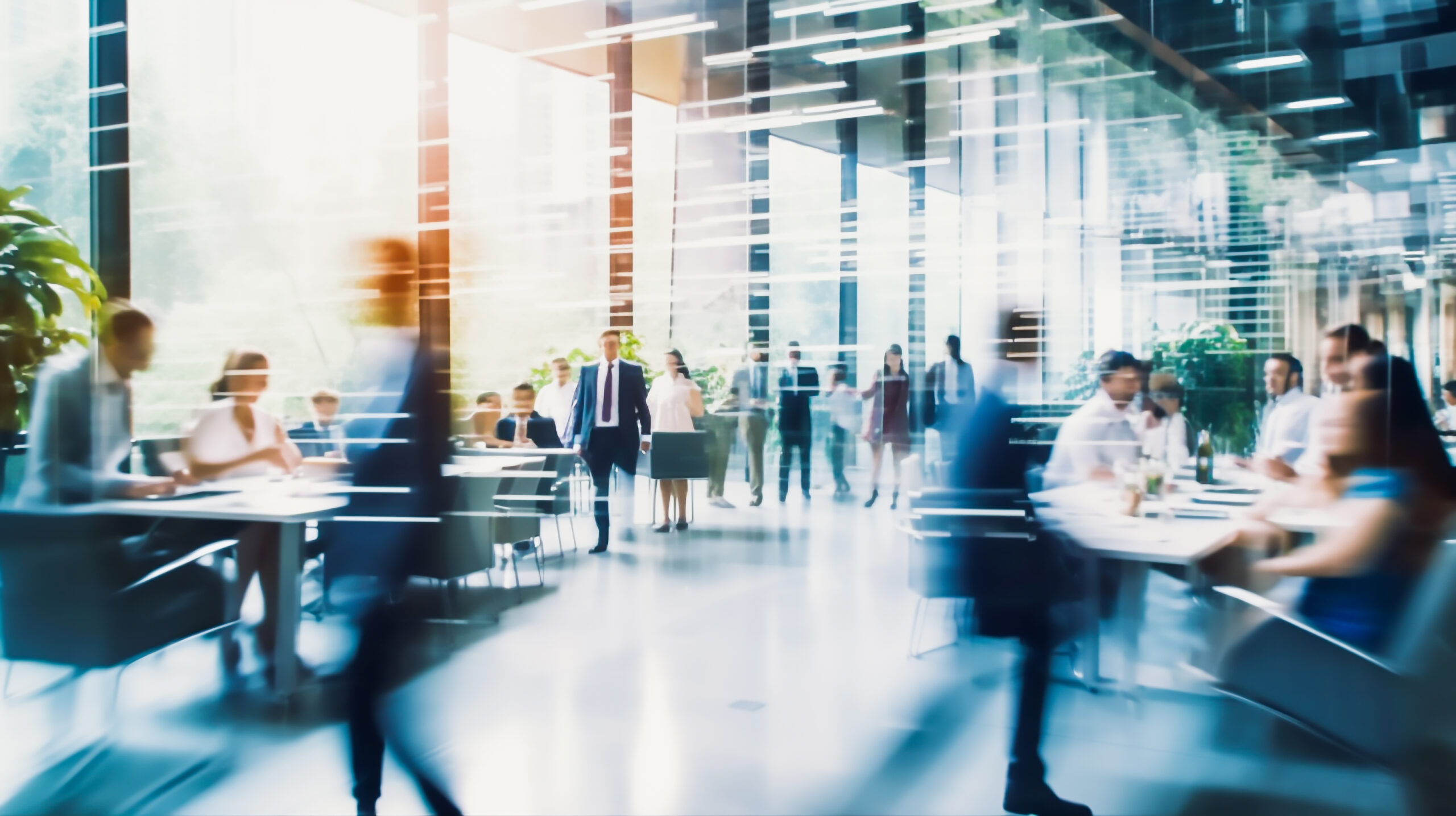 IONITAS Working Groups
The Electric Vehicle Technical Action Commitee (EVTAC) is going to develop an IONITAS Technical Work Program.
The purpuse of this Program is to provide an overview of ongoing technical activities currently undertaken by IONITAS together with a strategic outlook on the anticipated technical activities to be potentially undertaken by IONITAS, in order to illustrate the extent of the current and future IONITAS work.
The EV Advisory Board (EVAB) of IONITAS is responsible for approving the establishment of new Working Groups (WG) and for the definition of their work programs, taking account of submissions made by any Electric Vehicle stakeholder and in particular IONITAS members.
The EV Advisory Board reviews and approves all documents prior to their publication.
GTP 100 EVS
Global Training Program 100 Electric Vehicle Safety
General requirements for all EV Safety Training Programs and all vehicle categories
Status: Call for Experts started
GTP 101 EVS
Global Training Program 101 Electric Vehicle Safety
Safe working on Electric Vehicles and their Energy Storage Systems  – Research/Development/Series Production
Vehicle Category: Road Vehicles – Class L,M,N
Status: Call for Experts started
GTP 102 EVS
Global Training Program 102 Electric Vehicle Safety
Safe working on Electric Vehicles and their Energy Storage Systems  – Repair/Maintenance – Aftersales
Vehicle Category: Road Vehicles – Class L,M,N
Status: Call for Experts started
GTP 201 EVS
Global Training Program 201 Electric Vehicle Safety
Safe working on Electric Vehicles and their Energy Storage Systems  – Research/Development/Series Production
Vehicle Category: Electric propelled earth moving machines, Snow groomers, wheeled or tracked tractors, Self-propelled work machines
Status: Call for Experts started
GTP 202 EVS
Global Training Program 202 Electric Vehicle Safety
Safe working on Electric Vehicles and their Energy Storage Systems  – Repair/Maintenance – Aftersales
Vehicle Category: Electric propelled earth moving machines, Snow groomers, wheeled or tracked tractors, Self-propelled work machines
Status: Call for Experts started
GTP 301 EVS
Global Training Program 301 Electric Vehicle Safety
Safe working on Electric Vehicles and their Energy Storage Systems  – Research/Development/Series Production
Vehicle Category: E-Rallycross, E-Kart, Formula-E
Status: Call for Experts started
GTP 302 EVS
Global Training Program 302 Electric Vehicle Safety
Safe working on Electric Vehicles and their Energy Storage Systems  – Repair/Maintenance – Aftersales
Vehicle Category: E-Rallycross, E-Kart, Formula-E
Status: Call for Experts started
GTP 401 EVS
Global Training Program 401 Electric Vehicle Safety
Safe working on Electric Vehicles and their Energy Storage Systems  – Research/Development/Series Production
Vehicle Category: Electric propelled Aircrafts, EVTOL´s
Status: Call for Experts started
GTP 402 EVS
Global Training Program 402 Electric Vehicle Safety
Safe working on Electric Vehicles and their Energy Storage Systems  – Repair/Maintenance – Aftersales
Vehicle Category: Electric propelled Aircrafts, EVTOL´s
Status: Call for Experts started
GTP 501 EVS
Global Training Program 501 Electric Vehicle Safety
Safe working on Electric Vehicles and their Energy Storage Systems  – Research/Development/Series Production
Vehicle Category: Electric propelled watercraft Vehicles
Status: Call for Experts started
GTP 502 EVS
Global Training Program 501 Electric Vehicle Safety
Safe working on Electric Vehicles and their Energy Storage Systems  – Repair/Maintenance – Aftersales
Vehicle Category: Electric propelled watercraft Vehicles
Status: Call for Experts started